---
Contact
---
Foshan Nanhai FuFeng Electric Equipment Factory
Add.:
No.3 Plant, Shatang, Dabu West Village, Lishui Town, Nanhai District, Foshan City, Guangdong Province, China
Contact Person:
Tongly
Tel.:
+86-13620325551
Email:
cn-abada@outlook.com
Fax:
+86-757-81091189
Whatsapp:
+86 13620325551
Wechat:
+86 13620325551
Gas Stove
Our gas stove has a stainless steel construction, which feature great corrosion resistance and good rust resistance even after long-time service. Direct-flame burners we use are free from cleaning. They comes with ignition valves which enable manual fire adjustment. After suspension combustion, emission load of carbon monoxide is only 0.032 percent, which is far below national environmental protection standard. In another word, our gas stove is energy efficient and environment friendly.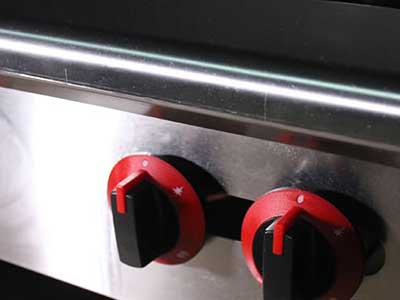 Each burner is equipped with a control button, which makes it easy to control one or multiple burner at the same time and further improves working efficiency.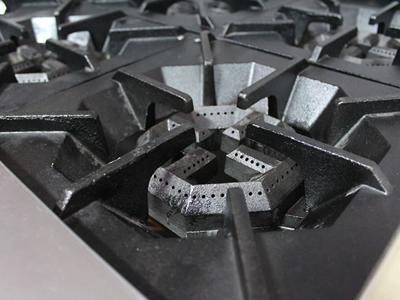 Made through precision casting and hard chromium plating, the burners in our gas stove feature stable firepower and high durability. They are designed with heavy-duty boiler cradle and extra-long support grips, which allows users to use various small pots.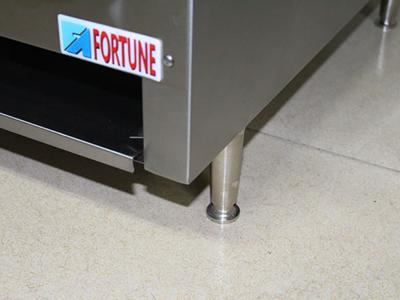 Our gas stove is designed to be mounted on legs with bullet feet to ensure stationary placement.